Funk KFZ-Freisprech Bausatz / Radio hands-free car assembly kit
Der Bausatz wurde von DK1TEO entwickelt, um z.B. im KFZ als Freisprecheinrichtung für ein Funkgerät zu dienen. Es ist ein Mikrofonverstärker, sowie ein ~1750Hz Tongenerator auf der Platine verbaut. Es müssen nur GND, MIC und PTT mit dem Funkgerät verbunden werden. Der Bausatz kann theoretisch mit jedem Funkgerät betrieben werden, Ausnahmen vorbehalten.
The kit was developed by DK1TEO as a hands-free kit for a radio in a car, for example. There is a microphone amplifier and a ~1750Hz tone generator on the board. Only GND, MIC and PTT need to be connected to the radio. The kit can theoretically be used with any radio, exceptions are possible.
Wenn Ihnen das Projekt gefällt und Sie mich unterstützen möchten, können Sie dies gerne über PayPal tun. If you like this project and you want to support me, you can do it via PayPal:
PayPal Link – Vielen Dank / Thank You!
Anleitung / Manual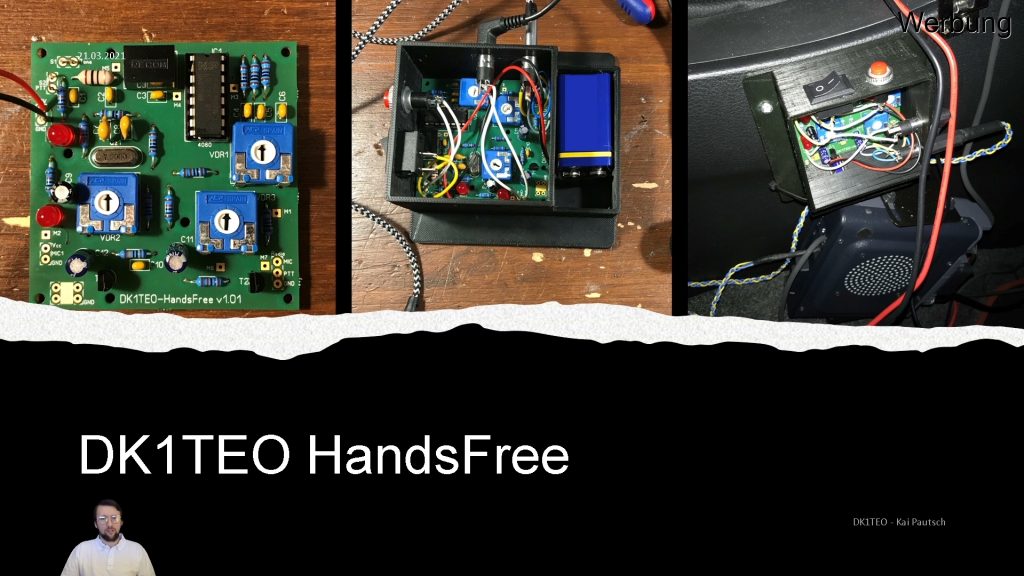 Bauteile / Parts
Bausatz: Funk24 (Werbelink)
Gehäuse und Mikrofon: Funk24 (Werbelink)
3D Print Housing / Gehäuse
HINWEIS: 3D Modell passt eventuell nicht zu allen Bauteilekombinationen!
IMPORTANT: 3D Model may not fit to all component combinations!
Photos (Example)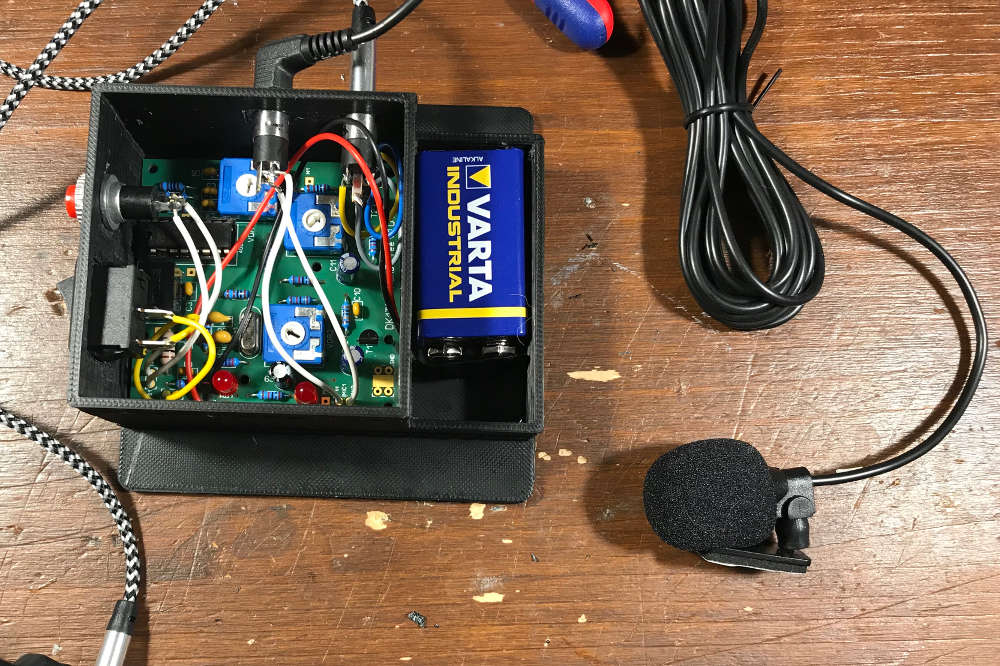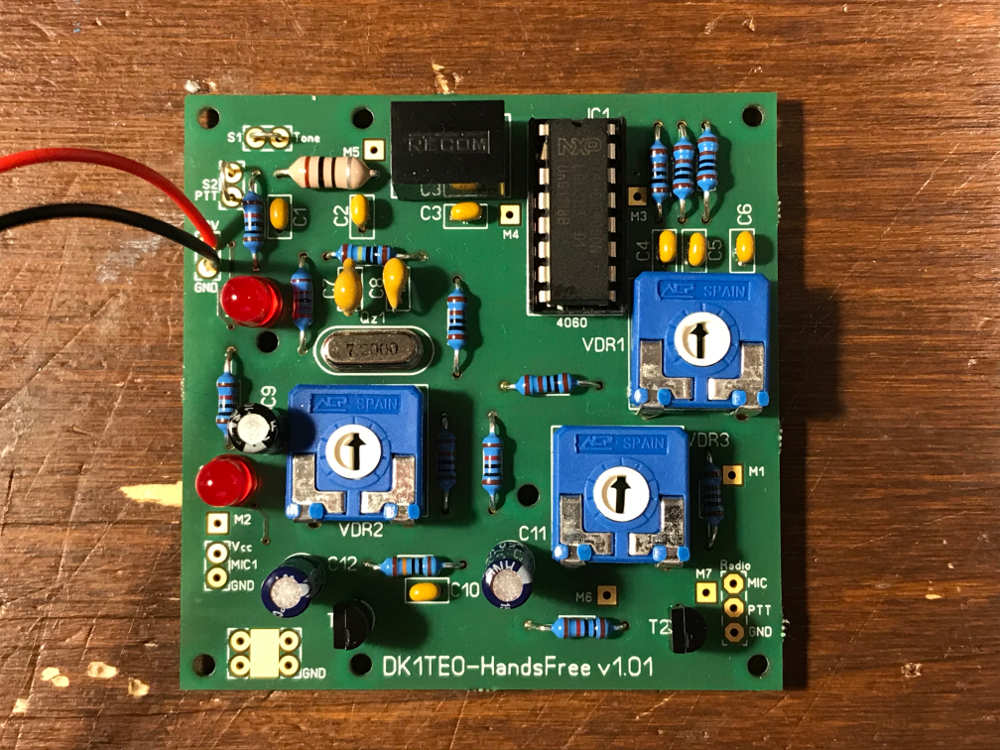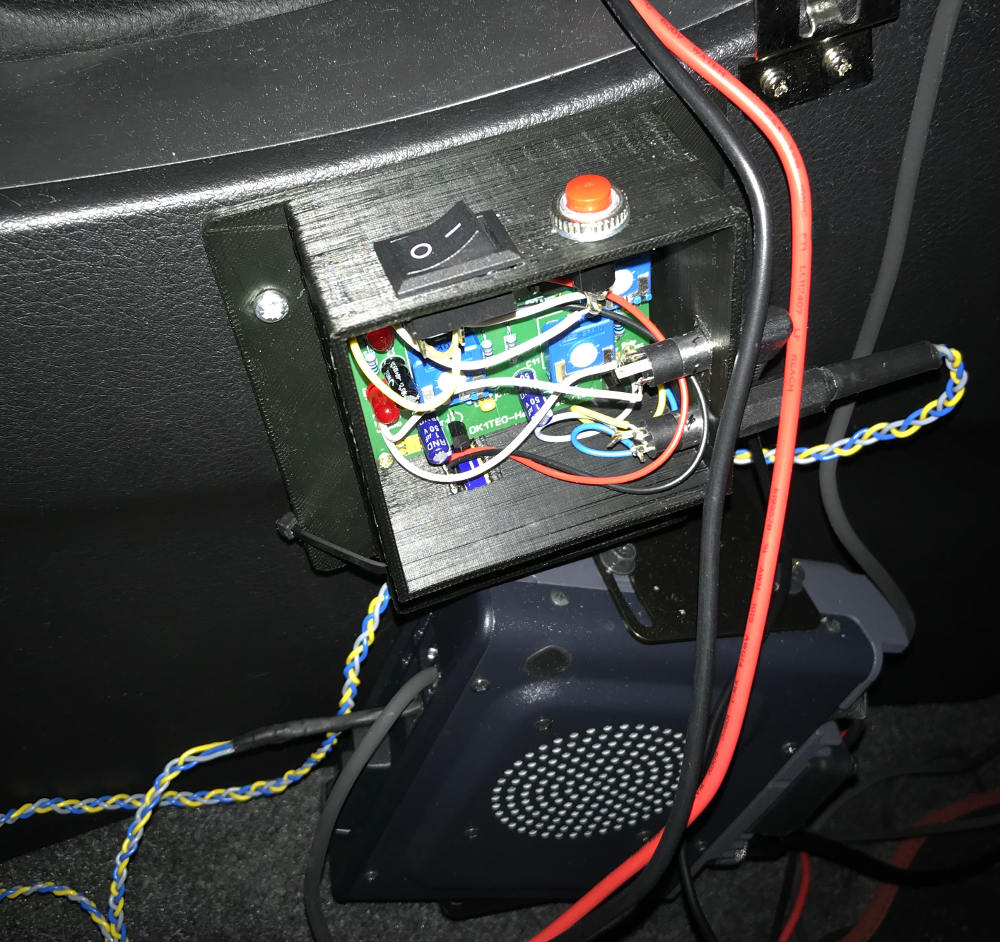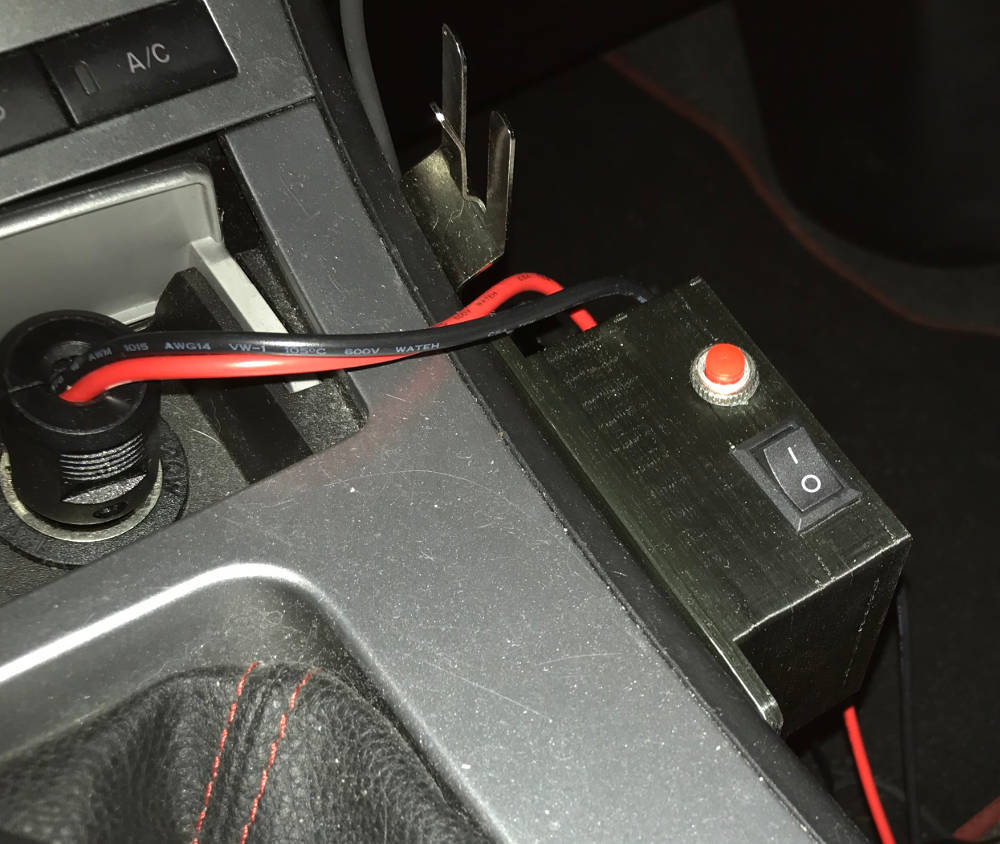 Photos by DG7GAH